Agriculture and Agri-Food
Agriculture and agri-food businesses are alive and thriving in Grey County
Last updated: Dec 07, 2022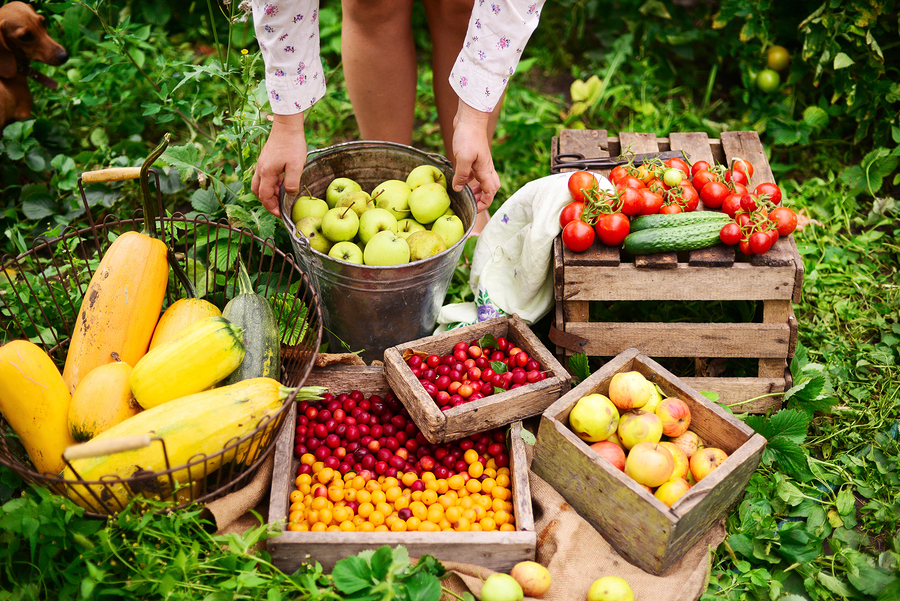 By Courtney Denard

Agriculture and agri-food businesses are alive and thriving in Grey County.

Not only does the region provide access to natural resources, including productive farmland and fresh water, it also has a ready market with an appetite for innovation.

As a dairy farmer in Owen Sound and chair of Catapult Grey Bruce, a non-profit organization that works with local entrepreneurs looking to scale their business, I work within agriculture and agri-food on a daily basis.

It's amazing to have an inside look into an industry that I am extremely passionate about, and one that is constantly evolving, for the better, in my opinion.

According to data from Grey County, there are over 2,300 farms in our area and almost 500,000 acres of farmland. The average capital per farm is $1.7 million and the diversity among commodities is broad.

The numbers show that 42 per cent of Grey County farms raise cattle, 23 per cent grow cash crop, and 23 per cent are mixed operations. The area is also home to dairy, sheep and goat farms, as well as fruit, greenhouse and floriculture businesses.

Between 2016 and 2021, Grey County experienced an increase in total gross farm receipts, particularly for farms reporting revenues of over $500,000. Meanwhile, international exports of beef, grain, lamb, apples and compressed hay are valued at $308 million.

This means what's happening locally is having an impact globally.

Looking at Catapult Grey Bruce specifically, the organization has been offering mentorship to 14 food-based businesses in Grey Bruce as part of the Food Venture Program.

FVP is a multi-week workshop that was launched in 2021. It's a partnership between Catapult, Grey County, Georgian College, Business to Bruce and BDC.

The program educates agri-food businesses on that often complicated journey of bringing a new product to market. It helps farmers take an idea and understand the process all the way from concept to finished product.

"Participants gain access to food industry professionals, product development education, mentorship and peer-to-peer learning so they are well positioned for retail distribution," says Cathryn Love, executive director, Catapult Grey Bruce.

By tackling everything from food trends to packaging to labelling, the Food Venture Program is an extensive course curated purposely for farmers and food entrepreneurs to succeed in our area.

This past October 31, my family farm, Valleykirk Farms, officially celebrated 40-years of success in the dairy business in Owen Sound. It is an accomplishment that brings a huge amount of pride and one that comes with many valuable lessons learned.

Running a business that revolves around livestock and produces a food product isn't easy in 2022 just like it wasn't easy in 1982 when my in-laws started the farm from nothing.

The rewards, however, continue to outweigh the challenges and we cannot wait to see what the next 40-years bring at home on our family farm and within the greater agriculture and agri-food industry in Grey County.